The ThinkTank is honored to have seasoned industry veterans share their experiences relating to college basketball and leading their teams.
Every webinar and in-person seminar, we will put together a diverse group of industry veterans to share each of their unique perspectives and guidance with those individuals who are looking to grow within the industry.  This is an unbelievable opportunity for those looking to enhance their career.
Below are some of our previous ThinkTank speakers who have provided valuable and insightful information to those in attendance.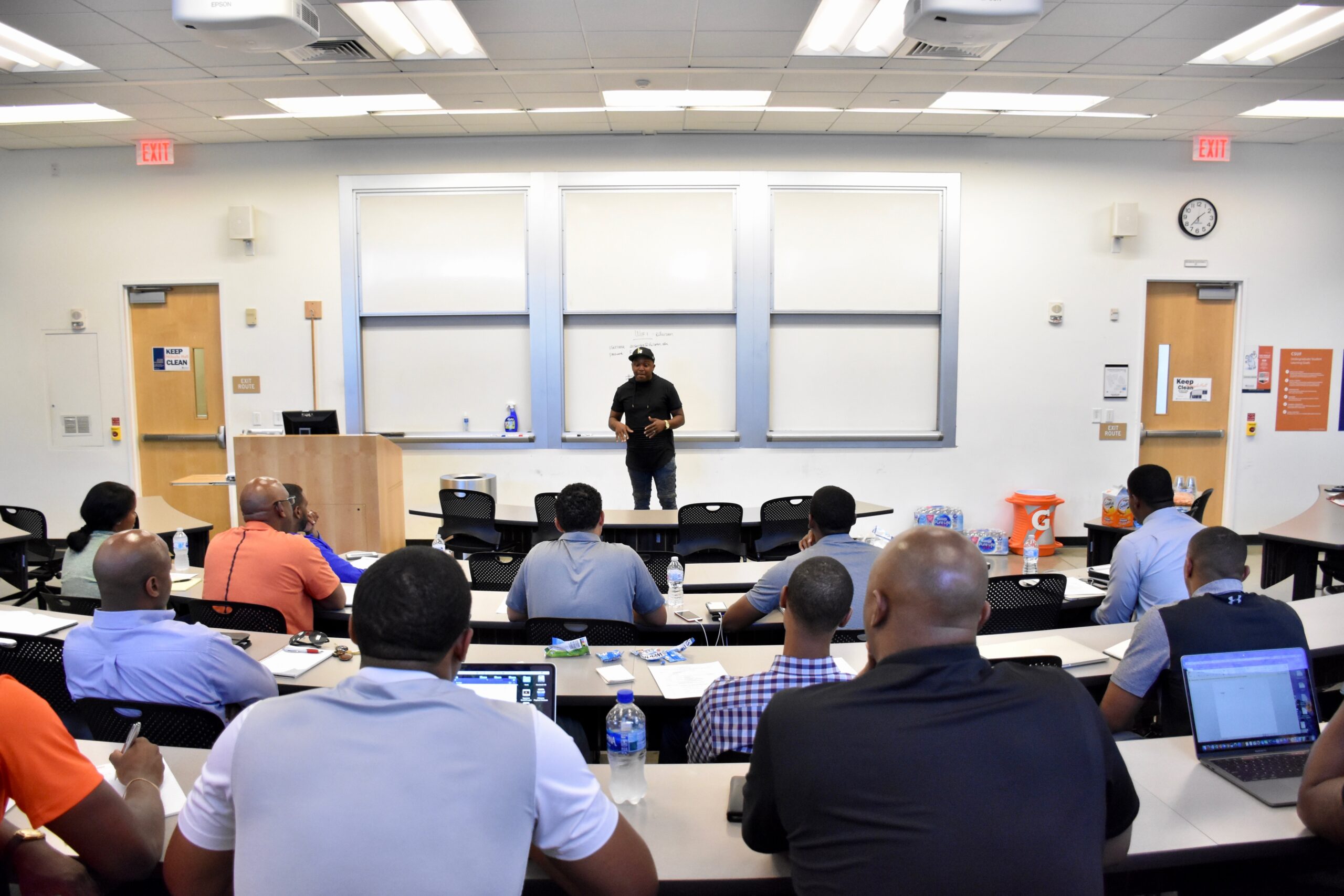 DJ Malski
Fan engagement/Experience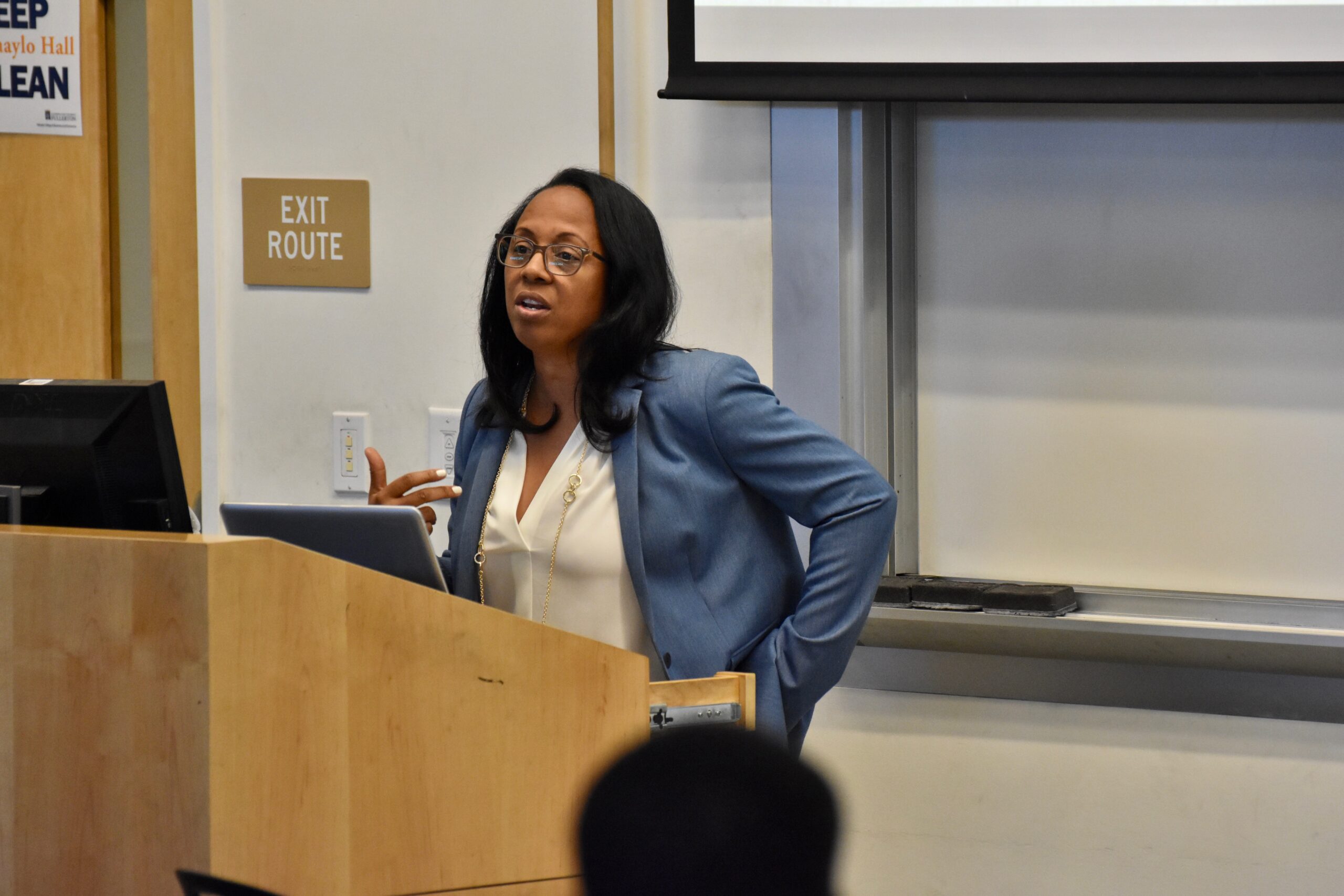 Julie Rousseau
Influence of Gender, Race & Intersectionality on Stress in D1 Head Coaches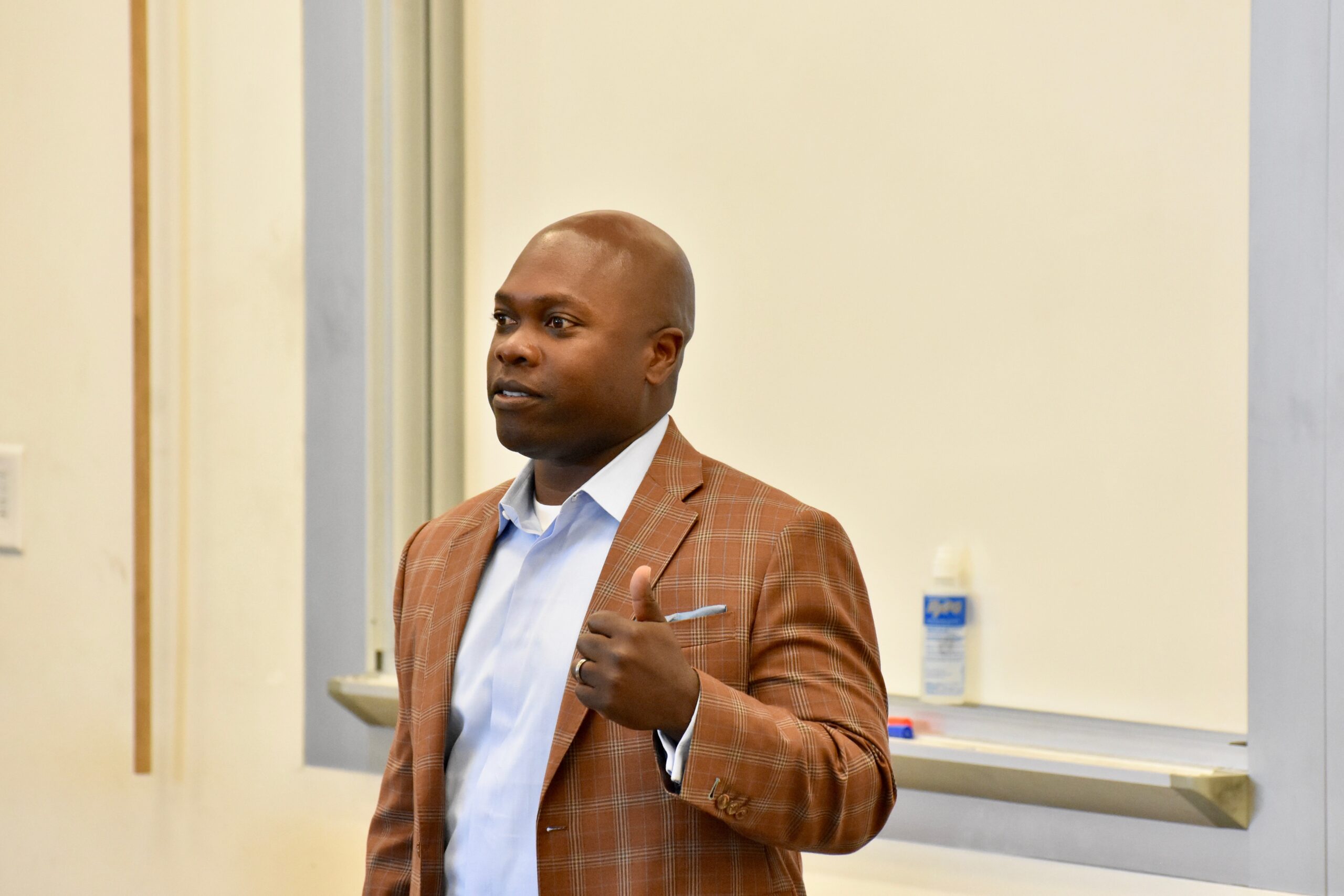 Markus Jennings
Philosophy of Hiring Coaches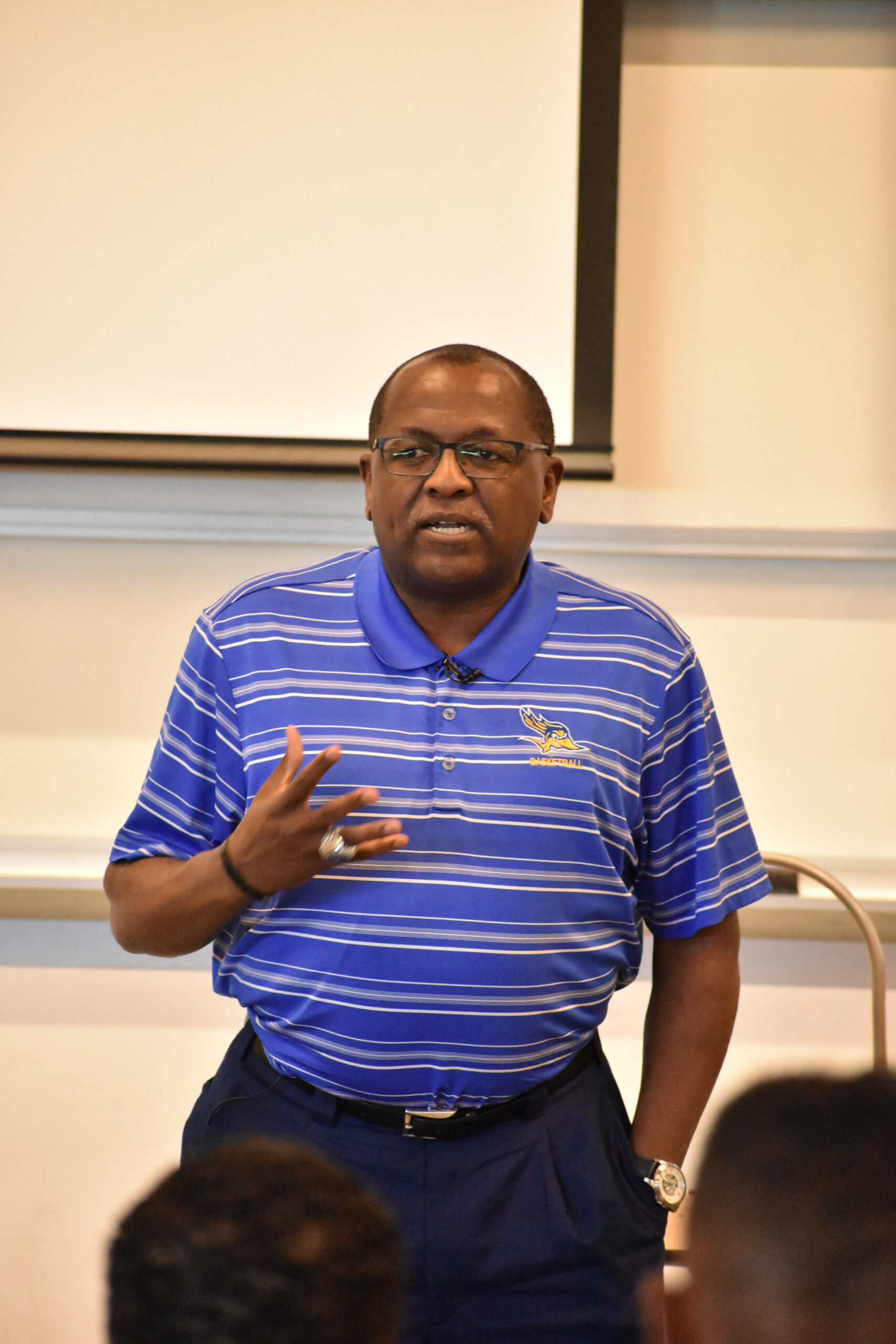 Rod Barnes
History of Coaching Perspective head Coach CSU Bakersfield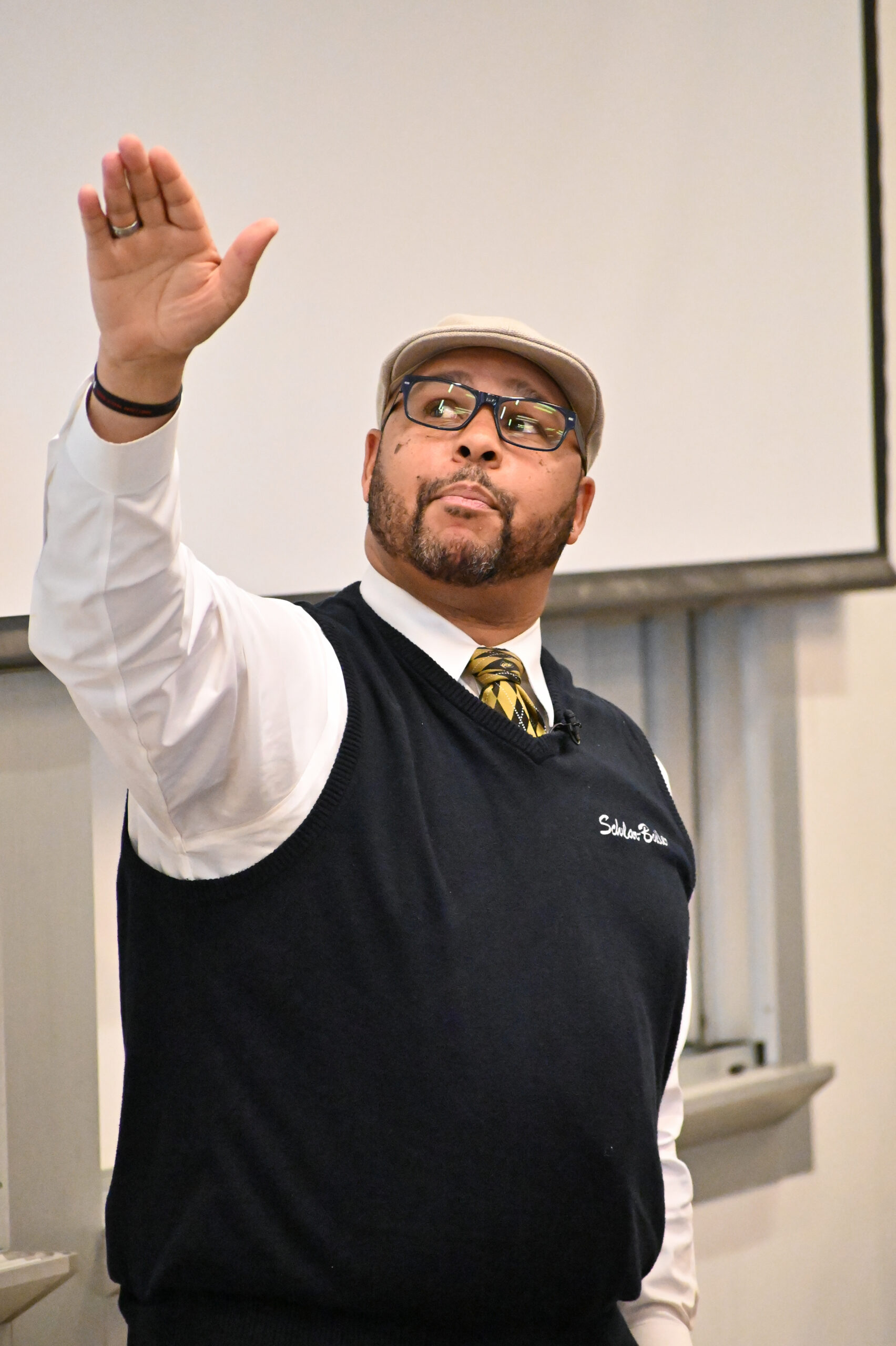 Keith Harrison
Understanding & Communicating Culture with Today's Baller: Academics, Hip-Hop, and Athleticism
Submit a question
You would like answered at our upcoming webinar